News & Events
May 9, 2018 : Amazing Grace Lutheran Church
May 27, We begin having one worship service @ 10 am until September.
Alleluia Girls is on hiatus until September.
Sunday School will be on hiatus starting May 20 through September.
May 23 @ 5:30 pm is the End of the School Year Party for Homework Help.
Vacation Bible School (VBS) June 13, 20, 27, July 11,18 (All Wednesdays)
August 1 – Back to School Supply Night for Homework Help
August 8,Homework Help resumes
God's Work Our Hands is September 9.
Rally Day is September 16.
May 4, 2018 : Amazing Grace Lutheran Church
Then we would love to have you join us for our Visitation Ministry
meeting Tuesday, June 12th @ 9:30 am in the Fellowship Hall.  First time volunteers are welcome and will receive information on how you can serve the homebound in our church!
May 4, 2018 : Amazing Grace Lutheran Church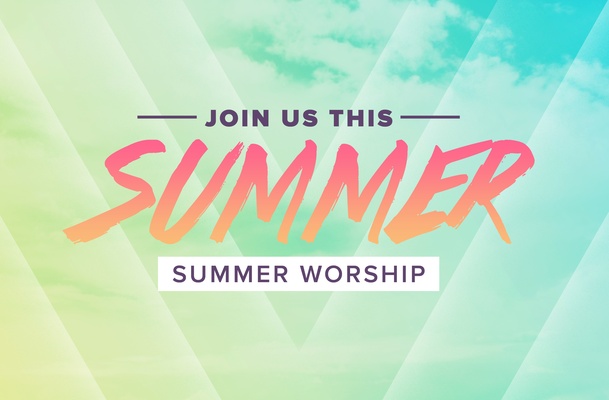 For the summer months, we will move to one worship service beginning on Sunday, May 27 at 10 am.  The last Sunday for one worship service at 10 am will be Sunday, September 9th.  We will return to two worship services on Sunday, September 16th.
There will be no Sunday School starting Sunday, May 20th through Sunday, Sept. 16th.  The first Sunday for the new Sunday School year will be Sunday, September 23rd.
March 12, 2018 : Amazing Grace Lutheran Church
At this time, we are in need of someone, or a small group, to be in charge of selling Grace Bags for about 15 minutes after the 11 am worship service.  Grace Bags are medium size Ziploc bags filled with small items of food and some daily necessities and a lot of love, for handing out to those who are in need.  This is an awesome ministry, we have sold hundreds of bags and helped start this ministry in a dozen other churches. Please consider helping us after service. Thank you to everyone that has purchased and distributed the bags, helping feed the hungry people of our community. If you have any questions or would like to help, contact Lud or Wayne.
Contact information: Lud – 678-226-1726 – Labdawg@juno.com or Wayne – 404-788-0474 – walbigun@aol.com
March 12, 2018 : Amazing Grace Lutheran Church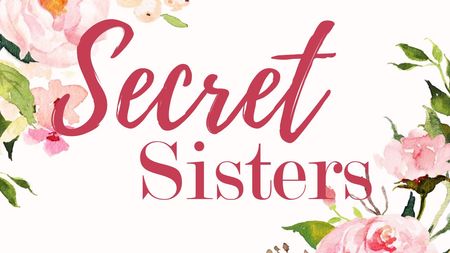 Reminder for all women who participate in the Secret Sisters ministry, please remember your Secret Sister with a card or a special gift .  The box underneath the Prayer Request table in the Narthex continues to be a good place for leaving gifts or retrieving gifts for Secret Sisters. If you have any questions, please contact Phyllis Moss at 770-921-6688 or via email at phyllismosspbt@gmail.com
February 28, 2018 : Amazing Grace Lutheran Church
The ELCA invites you to Save the Date for "God's work. Our hands. Sunday, on Sunday, Sept. 9.  We join together to use our various gifts in service to our communities – this is work you do every day, sharing the love of Christ with all of God's people."
February 16, 2018 : Amazing Grace Lutheran Church
"We need a few more sound system volunteers.  The duties include maintaining a supply of lapel mic batteries; confirming that the handheld mics are ready for use at particular Sunday services and special services (i.e. Wednesday's during Lent, Advent, etc.) as needed; understanding how the sound board mixer works; and other similar duties as needed.  You will receive training.  Please let Debbie Teal, Thinh Tran, or Lois Simon know if you are interested.  If you don't see us, leave a note in the W&M Commission Council slot on the wall in the office."
February 16, 2018 : Amazing Grace Lutheran Church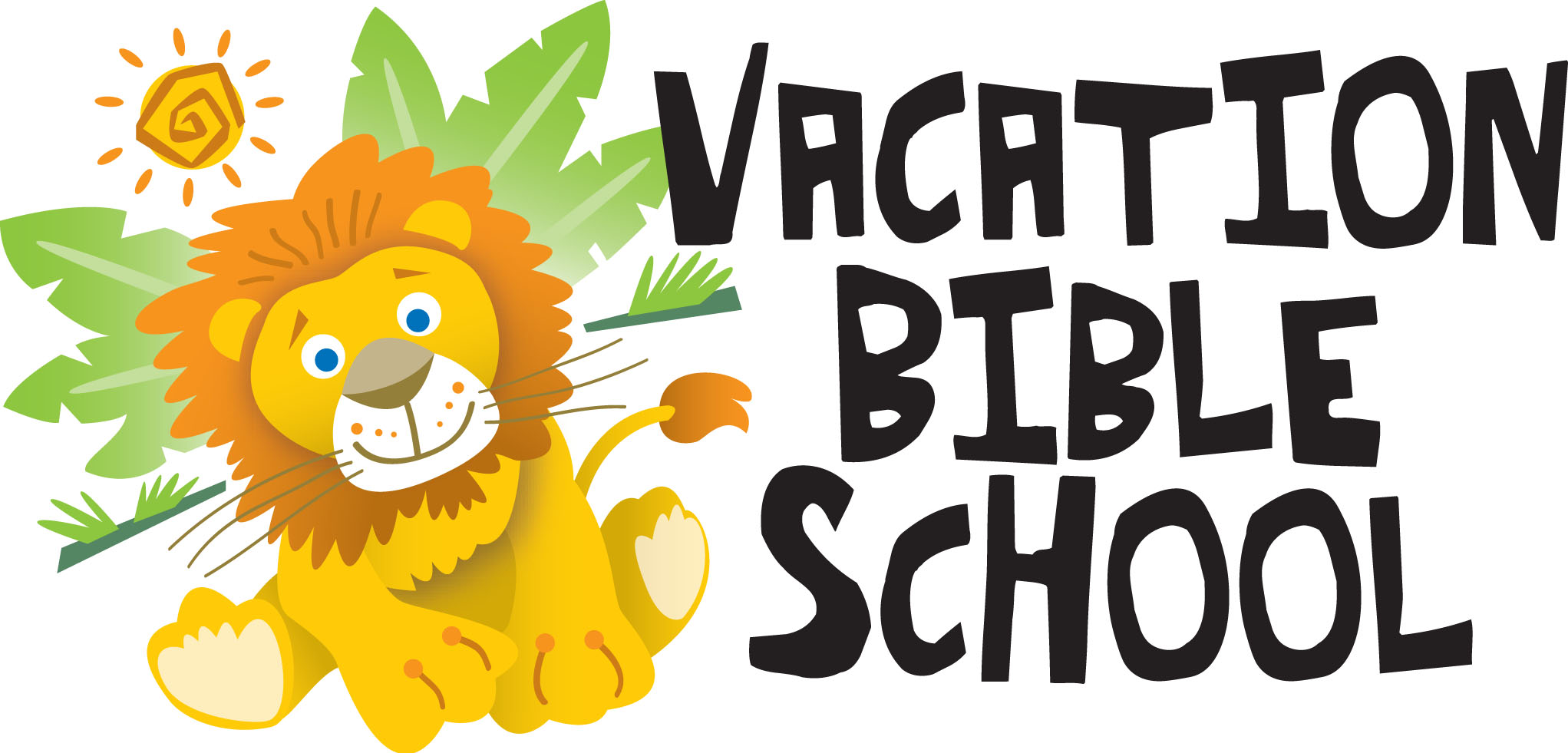 We are already planning ahead for Vacation Bible School (VBS)!  If your ministry would like to involve children's help, please contact the office, office@tisgrace.org or Pastor Mike.
February 9, 2018 : Amazing Grace Lutheran Church
A documentary is being produced to capture the life of AGLC. We will start by collecting your photos and memories in both digital and non-digital format.  Please include your name, email, and phone number to ensure that they are safely returned to you.  If you have questions please contact Sandee Page at spage46@gmail.com or 678-323-6400.
February 9, 2018 : Amazing Grace Lutheran Church
The Council has formally appointed the following members to Amazing Grace's Call Committee.  We are thankful that they have each agreed to take on this important job. Please join us in praying for guidance and discernment for the Call Committee as they prepare for the journey of calling a full-time pastor for Amazing Grace!
Connie Ferguson              Jimmy Herchek
Parry Moss                Joe Murray
Sandee Page              Ana Reyes