News & Events
July 30, 2018 : Amazing Grace Lutheran Church
Please join us before the Gwinnett Stripers game on August 18 for food, fun & fellowship as well as participate in a generosity project with 4 local non-profit organizations:
You may be inspired to lead a future Thrivent Action Team with one of these organizations, and you'll be able to sign up on site.
The tailgate party starts at 4:30 p.m., and the Stripers play the Buffalo Bisons at6:05 p.m. Tickets for the game are $11, and parking is $5 at the gate. We will provide the hot dogs, chips, drinks and cookies during the tailgate. The first 50 attendees will receive a special promo item, so bring a friend or your family and arrive early!
Location: Coolray Field 2500 Buford Dr NE,  Lawrenceville, GA
July 25, 2018 : Amazing Grace Lutheran Church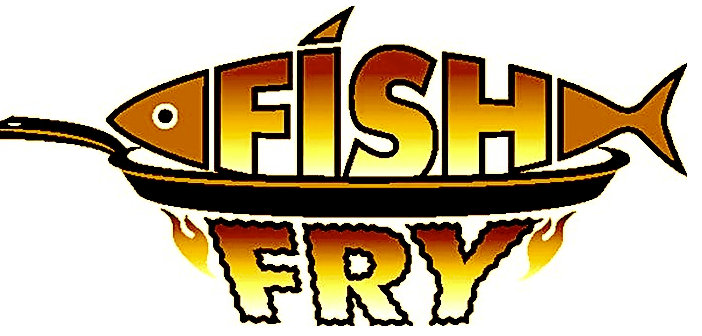 Please Save the Date for Amazing Grace's annual Fish Fry on Saturday, August 18 @ 6:30 pm.
July 25, 2018 : Amazing Grace Lutheran Church
2000 Toyota Solara Convertible. Get ready for those UGA Home Games!! Runs well, good original condition, cold A/C, top purchased in 2014, detailed records. V6, 265,000 miles. $2,200. Obo. 404-316-5520, g8rj96@yahoo.com
July 25, 2018 : Amazing Grace Lutheran Church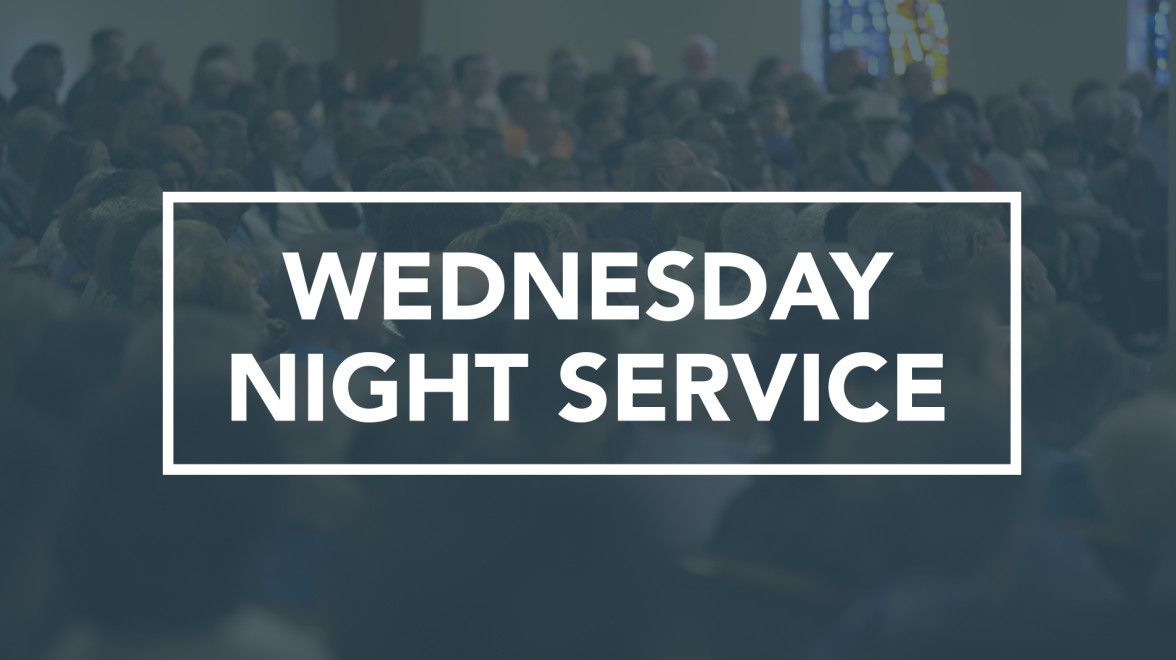 There will be a special Wednesday worship service on August 1st, featuring the VBS students and special art and music presentations from the Music Camp.  A Potluck Dinner at 6:00 pm. will be followed by the service at 7:00 p.m.  Please join us for food, fellowship, fun and a chance to support the VBS ministry.
July 25, 2018 : Amazing Grace Lutheran Church
We would like to welcome Vickie Speddon back to our church council! Vickie is taking over the Nurture Commission for Marilyn DelCampo. The council held a vote at the retreat June 23 and approved Vickie unanimously. The congregation will vote at the December Semi-annual meeting. Vickie will complete the 2nd year of Marilyn's term, and is eligible for re-election at the May Semi-Annual meeting. Thank you to Marilyn DelCampo for your service on the council!
July 6, 2018 : Amazing Grace Lutheran Church
Then we would love to have you join us for our Visitation Ministry
meeting Tuesday, August 14th @ 9:30 am in the Fellowship Hall.  First time volunteers are welcome and will receive information on how you can serve the homebound in our church!
June 26, 2018 : Amazing Grace Lutheran Church
Men:  A Conference-wide Men's Retreat at Lutheranch is being offered to all men during October 19–21.  The cost is $166 and we would love a great turnout from all of our Magi Conference churches!  We have room for 80 men that weekend and would love to fill the McKenna-Sandrock Retreat Center. For more info or to express your interest in attending the retreat, please contact Matt Henning via email, pastormatt@transformlives.org
May 9, 2018 : Amazing Grace Lutheran Church
May 27, We begin having one worship service @ 10 am until September.
Alleluia Girls is on hiatus until September.
Sunday School will be on hiatus starting May 20 through September.
May 23 @ 5:30 pm is the End of the School Year Party for Homework Help.
Vacation Bible School (VBS) June 13, 20, 27, July 11,18 (All Wednesdays)
August 1 – Back to School Supply Night for Homework Help
August 8,Homework Help resumes
God's Work Our Hands is September 9.
Rally Day is September 16.
May 4, 2018 : Amazing Grace Lutheran Church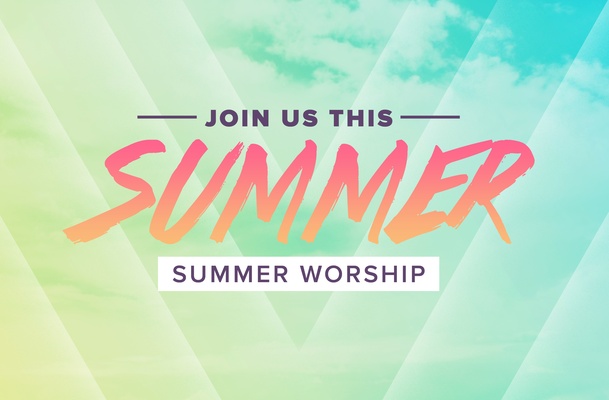 For the summer months, we will move to one worship service beginning on Sunday, May 27 at 10 am.  The last Sunday for one worship service at 10 am will be Sunday, September 9th.  We will return to two worship services on Sunday, September 16th.
There will be no Sunday School starting Sunday, May 20th through Sunday, Sept. 16th.  The first Sunday for the new Sunday School year will be Sunday, September 23rd.
March 12, 2018 : Amazing Grace Lutheran Church
At this time, we are in need of someone, or a small group, to be in charge of selling Grace Bags for about 15 minutes after the 11 am worship service.  Grace Bags are medium size Ziploc bags filled with small items of food and some daily necessities and a lot of love, for handing out to those who are in need.  This is an awesome ministry, we have sold hundreds of bags and helped start this ministry in a dozen other churches. Please consider helping us after service. Thank you to everyone that has purchased and distributed the bags, helping feed the hungry people of our community. If you have any questions or would like to help, contact Lud or Wayne.
Contact information: Lud – 678-226-1726 – Labdawg@juno.com or Wayne – 404-788-0474 – walbigun@aol.com